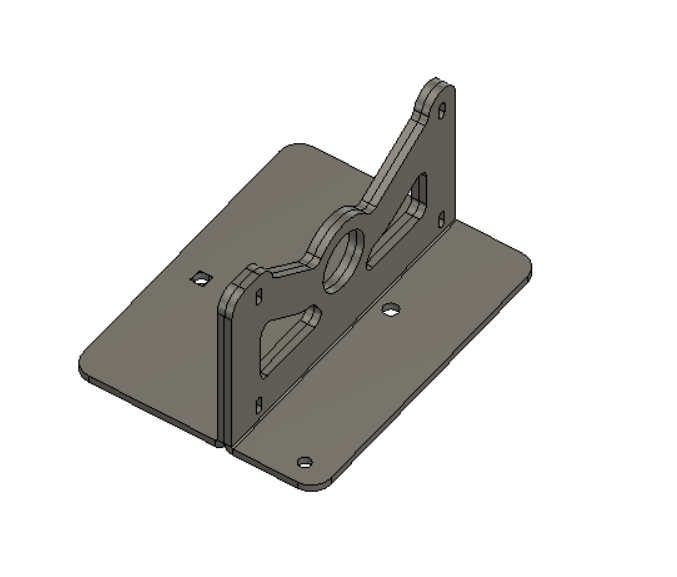 VIAIR Dual Compressor Mount (2015-22 Colorado/Canyon)
Stay prepared on the trail, with VIAIR's New VMA Series Air Compressor systems combined with our new under hood mount. Mounting the compressors under the coolant reservoir, keeps the compressors out of the way, yet accessible with VIAIR's remote mount quick connect air source.
Mounts are available for Dual 400, 444, and 485 High Performance Compressors w/ Thermal Overload Protectors.
Made from sturdy laser cut and CNC bent steel, our mount is easy to install with no vehicle modifications. Bundle with compressor and save 20% on our Compressor Mount today!
Fits Viair compressors
Fits 2015-22 Colorado and Canyon
Fits Diesel and Gas models
Does not fit with supercharger kits or certain aftermarket intake systems
Mounts ship powder coated
Please allow 7-10 business days before shipping
Made in the USA
Installation Instructions (Coming Soon)