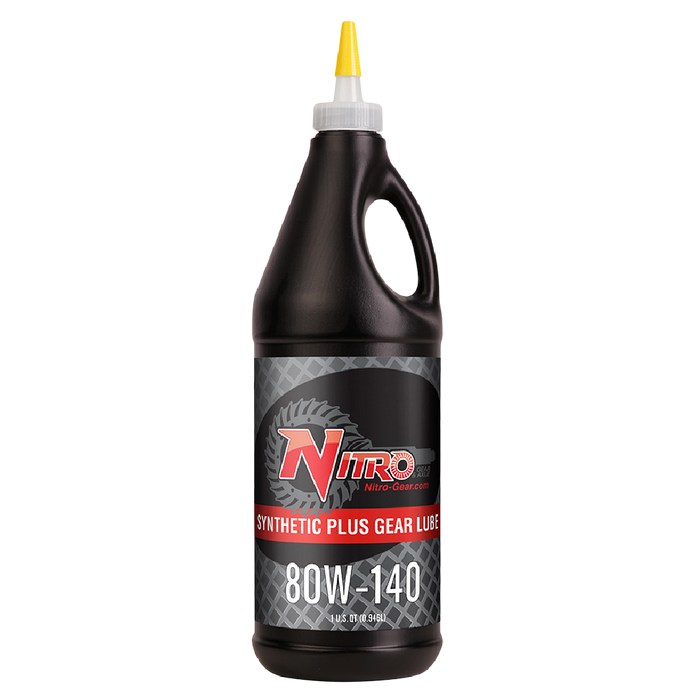 80W-140 Nitro Para-Synthetic Plus Gear Oil, GL5
80W-140
 


Nitro Para-Synthetic Plus Gear Oil
 Friction is a killer to your moving parts. Our Para-Synthetic Plus by Schaeffer's Oil is engineered to reduce friction with superior lubrication. Studies show it reduces your operating temperatures by up to 35%* and reducing wear as much as 25%*. Less friction means better fuel economy. There's nothing like it that will add miles to the adventure.
*Individual results may vary. 

Tech note:
Jeeps, & ½ ton trucks/suv will require 2-3 qts for each differential whereas ¾ ton and larger truck and SUV will typically require 3-4 qts per differential. Please check with your owner's manual to ensure proper amount of gear oil in your differential.